Cyber Security Assessment
Cyber Security Risk & Compliance Services:
We at Chic Infotech understand the importance of Cyber Security measures to be a part of Organization's Business Strategy and its alignment towards achievement of Business Goals.
An Authentic Cyber Security Assessment will help your organization by:
Understanding the organization and identifying the people and assets at risk.
Determining scope of systems and assets supporting key lines of business or processes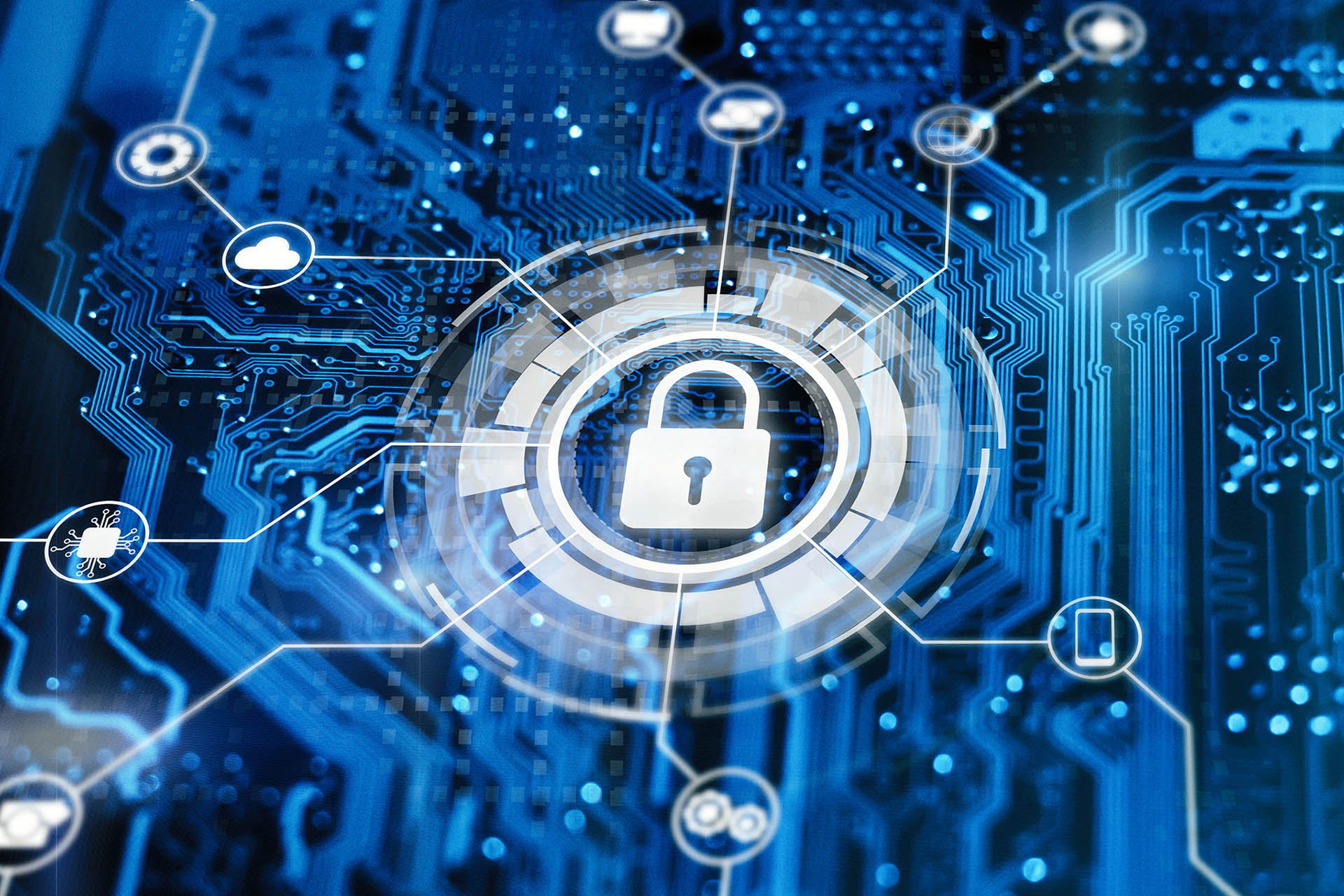 Identifying related systems, assets (Networks, servers, applications, data centers, tools, etc.), regulatory requirements and/or compliance mandates.
Creating risk profiles for each asset and understanding what data is stored, transmitted, and generated by these assets
Identifying threats, vulnerabilities, impact, and likelihood of harm that will occur. This includes the overall impact to revenue, reputation, and the chances of a firm's exploitation.
Prioritizing remediation steps in an effective plan based on your company's specific goals, budgets, and timelines
What is a Cyber Security Risk Assessment & why is it important?
A Cyber Security Risk Assessment is the entire process that goes from Researching, Identifying, and Evaluation potential risks at organizations to Designing and Implementing cyber security plans. We can say that the goal of a security assessment is to help protect both people and property that might be at risk to a variety of crimes.
Due to advancement in technology and the rapid growth of companies worldwide, organizations are more exposed to information security risks that might potentially have an adverse impact to their goals and objectives. Then a Cybersecurity risk assessment becomes an integral part of an organization's enterprise risk management process.
Our Approach:
A Cyber Security Risk Assessment will help you align your cybersecurity activities with your business requirements, risk tolerances and resources.
Our assessment services provides a mechanism that enables you to view and understand the characteristics of your strategy to manage security risks.
Our cybersecurity techniques and best practices helps to effectively identify, analyze and monitor information related vulnerabilities, spot potential data privacy and security compliance issues, and help you prioritize remediation steps in an effective plan based on your company's specific goals, budgets, and timelines.
Difference:
Knowledge of your technology tools
The Chic Infotech team has many years of IT sourcing experience and Cyber Security experience, giving us a deep understanding of technology tools and service providers.
A better framework for governance
We ensure risk assessments meet the unique needs of each client's business goals and industry challenges.
By providing gaps and compliance assessment, we can help your company create a cyber security risk strategy that strengthens your ability to absorb and react to emerging threats while meeting regulatory compliance mandates.
A non-biased approach
We have a vendor-neutral approach to help you source the right IT solution.
This allows us to stay objective when we provide comprehensive, integrated and business centric recommendations that help improve the effectiveness, efficiency and agility of your cyber risk management and compliance strategies.